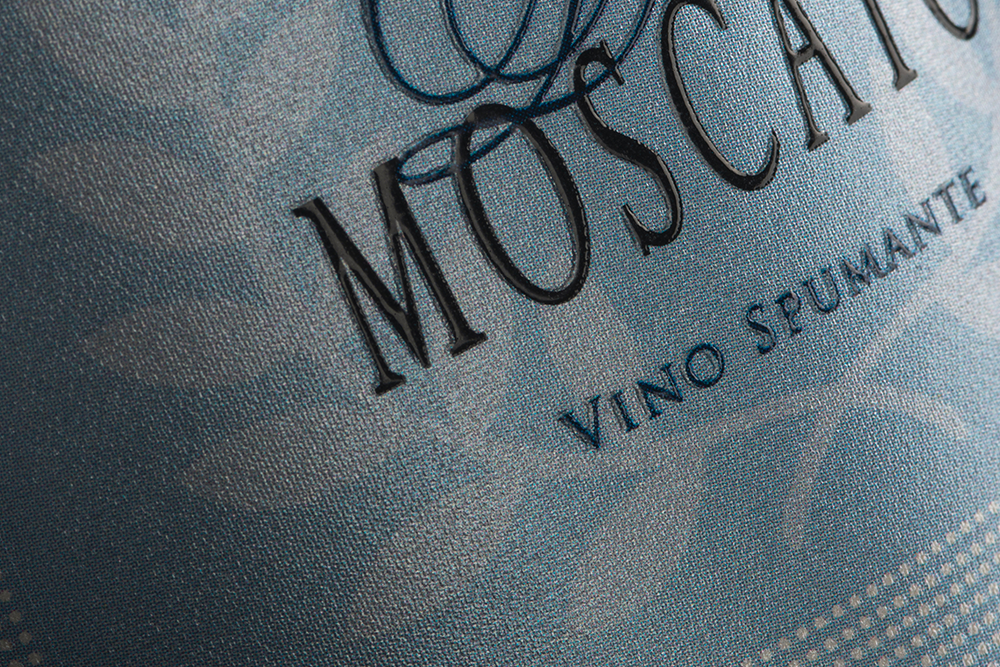 About the project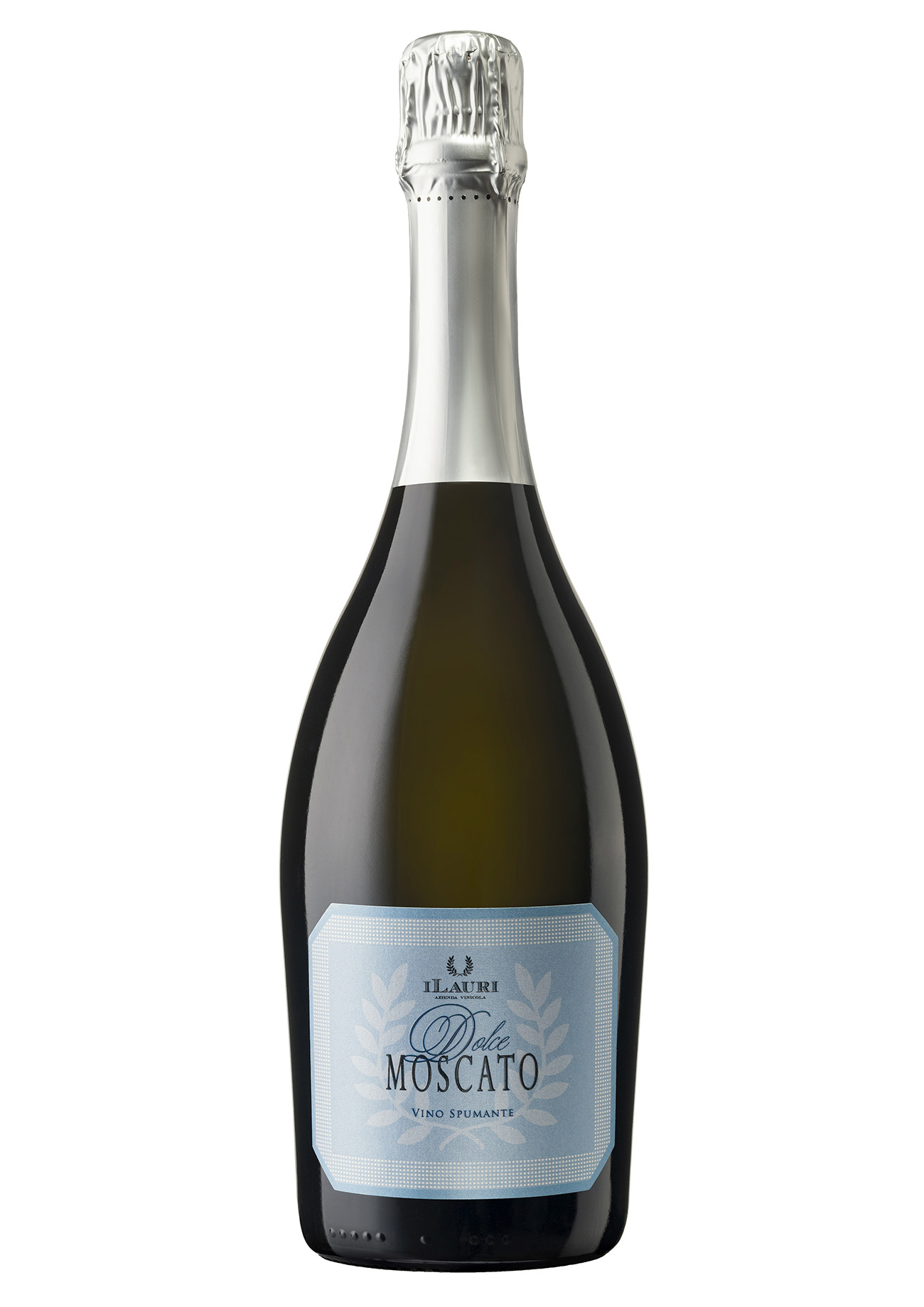 Moscato
Vino Spumante Dolce
Sparkling Moscato is without a doubt the most widely consumed sweet wine in the world.
Originally cultivated in Greece under the name Anathelicon moschaton the wine grew in popularity especially in Europe during the medieval ages thanks to the influences by the Barbaric invasions.
It was the Celtics that enjoyed their beverages pure, sparkling and served cold versus the Ancient Romans that mixed water and spices and preferred wine served at room temperature.
Today, Moscato Dolce is predominantly enjoyed chilled as a refreshing summertime wine or with pastries.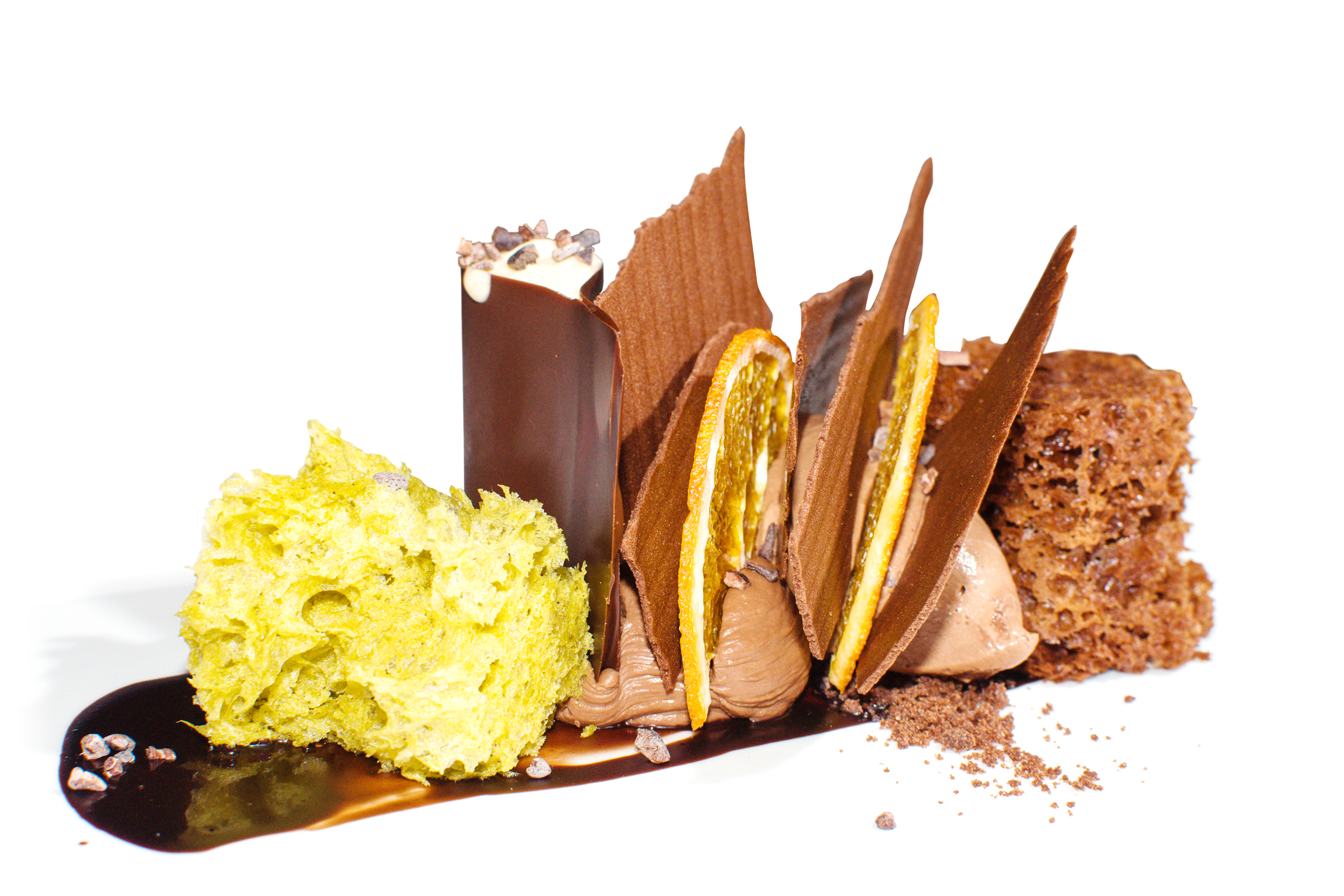 Chocolate mousse with crunchy flakes
Ristorante La Bandiera, Civitella Casanova