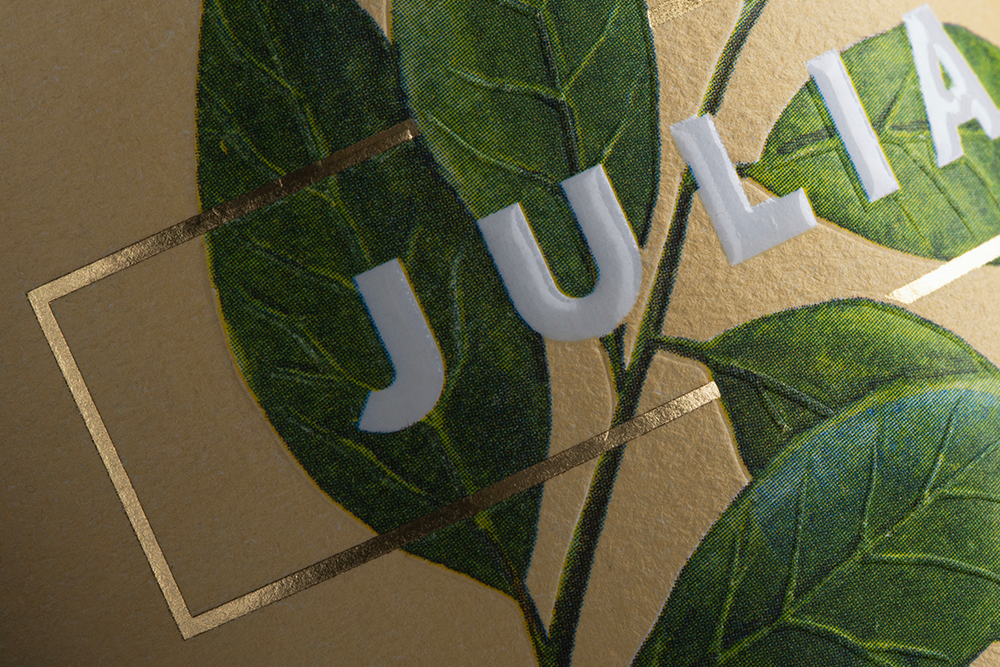 About the project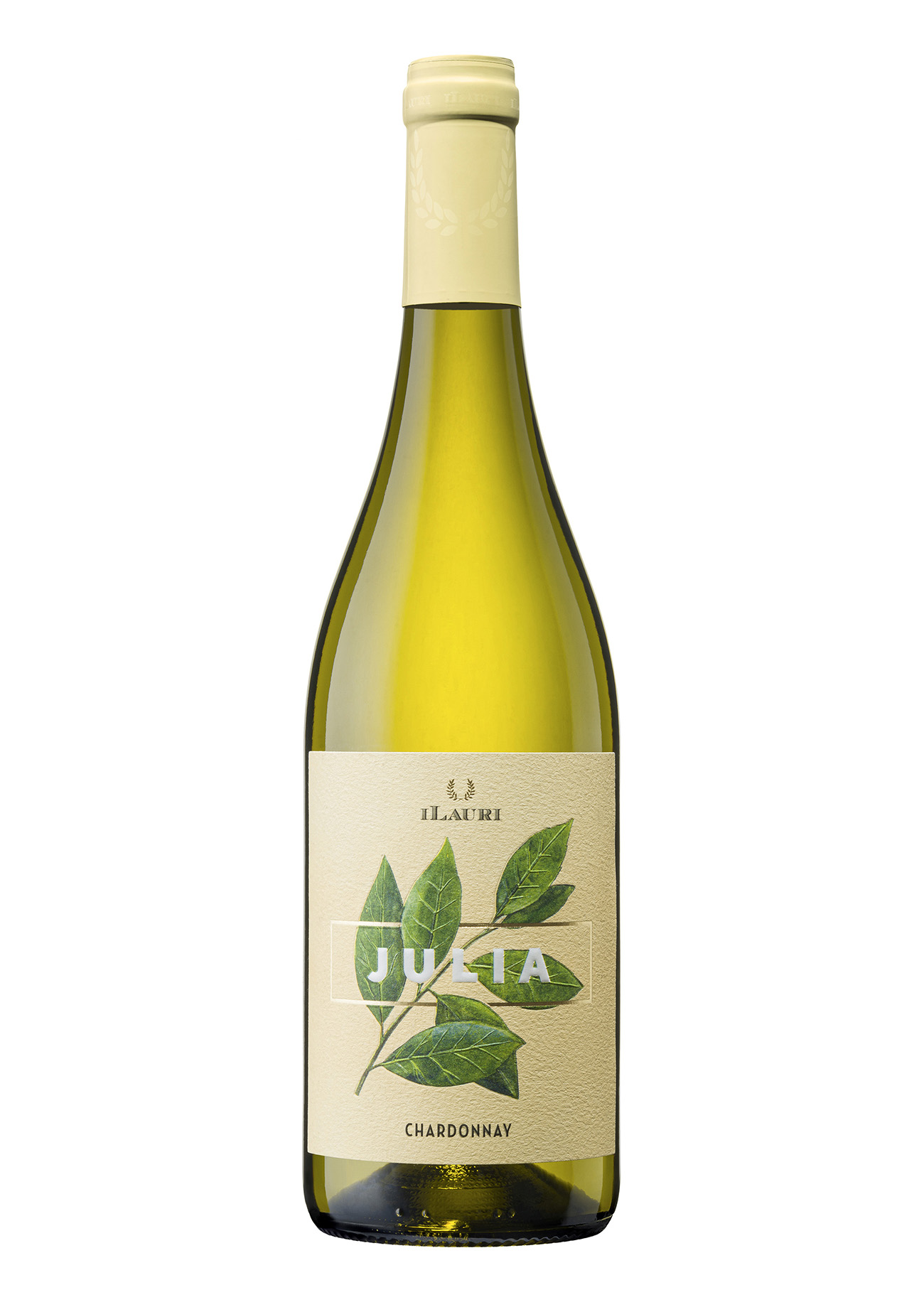 Julia
Chardonnay Colline Pescaresi
INDICAZIONE GEOGRAFICA PROTETTA
Chardonnay was introduced into the Abruzzi at the end of the nineteenth century and was immediately successful in terms of quality. Today, it is recognized as one of its most popular varietals.
Julia is a delicious declaration of love, appreciation and respect to a daughter for her role as inspiration or muse.
Fresh fruit flavors blend harmoniously with an appealing, crisp acidity that lingers on the palate. An enticing bouquet of ripe apple, lemon and tropical fruit renders all types of seafood a natural pairing for this wine. It also makes a great aperitif wine to sip on a warm summer's night.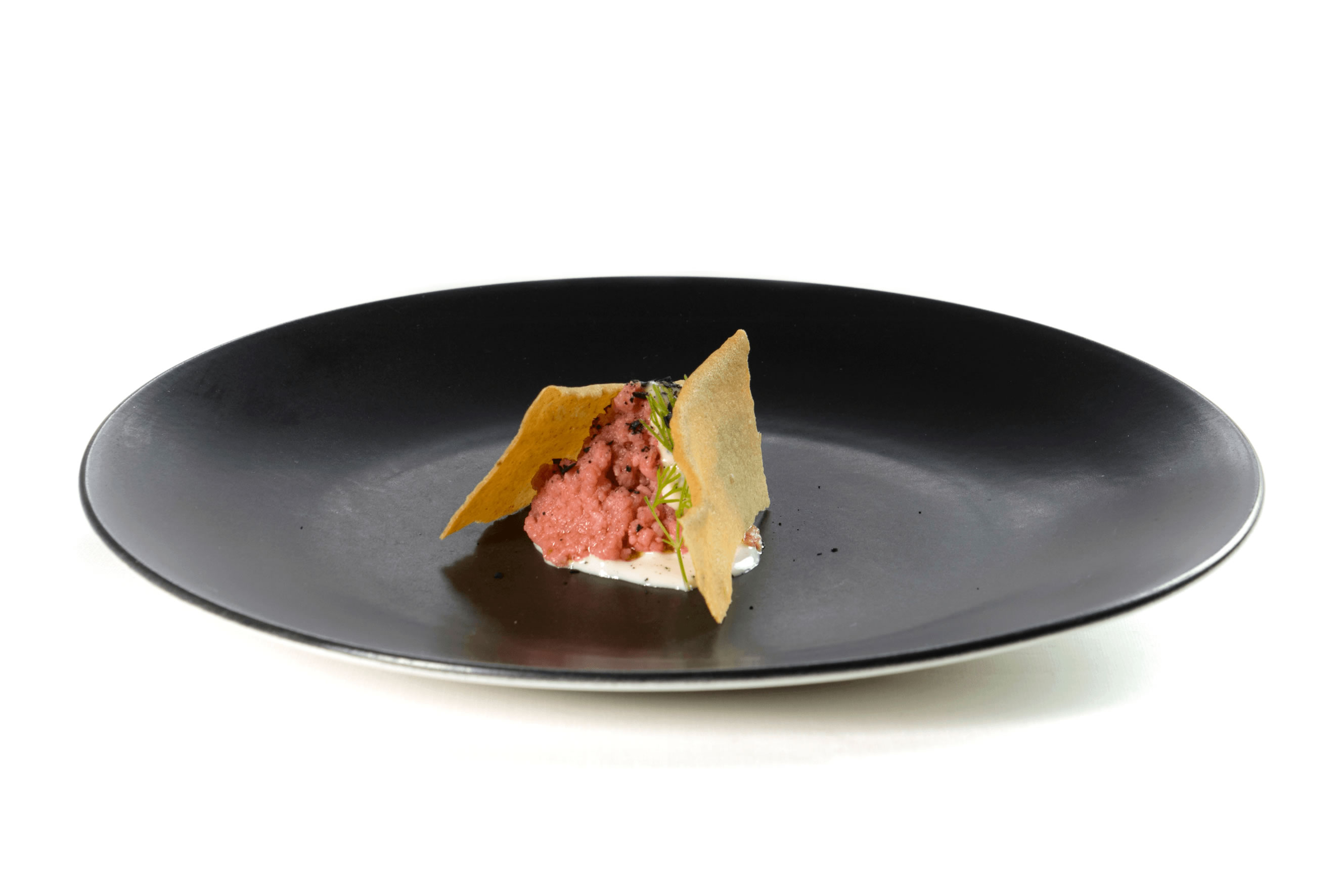 Fassone beef tartare served wheat flour shavings and bitter almonds
Ristorante La Bandiera, Civitella Casanova